Storage
Dry Storage is 11'x27'x11'tall
Storage is available for Boat/Vehicle Parking
On Site Management
Keyless Entry
Terms
No deposits or yearly contract required
3 Months (min): covered - $225 /open - $180
6 Months (plus 1 month free): covered - $450 /open $360
Vacation rates (1 week only) - $24.50
Online invoicing at renewal
Veteran & over-65 discounts available
GPS
Find us on Google maps:
Contact Us
706-779-6769
1840 Jenkins Ferry Road
Martin, GA 30557

dutch@dutchboatstorage.com Facebook Facebook chat
News
01/01/2022
New: Outside-storage
Need your boat trailer out the yard?
We now offer outside-storage slots.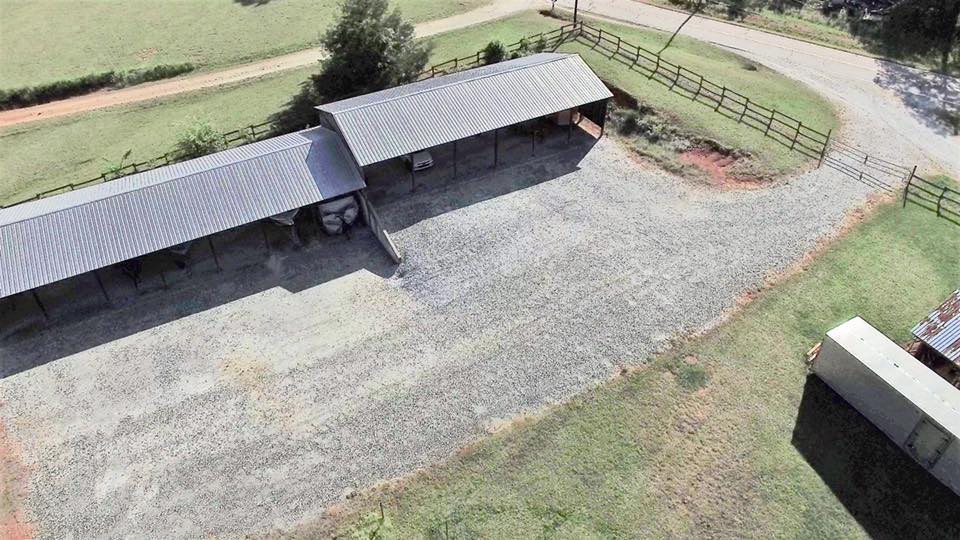 Give us a call at 706-779-6769.
08/23/2021
Renting a cabin?
Don't have room to park your boat trailer?
Holiday storage slots for $21 - up to six nights.
Give us a call at 706-779-6769.
07/27/2021
Here you will find any changes or general information about Dutch Boat Storage, located at the entrance to Jenkins Ferry boat ramp, Lake Hartwell.