Storage
Dry Storage is 11'x27'x11'tall
Storage is available for Boat/Vehicle Parking
On Site Management
Keyless Entry
Terms/Rates
Boat Storage

No deposits or yearly contract required
3 Months (min): covered - $225 /open - $180
6 Months (plus 1 month free): covered - $450 /open $360
Vacation rates (5 nights only) - $24.50
Online invoicing at renewal
Veteran & over-65 discounts available

Advertise

one month - $75
3 days - $50
GPS
Find us on Google maps:
News
08/23/2022
Dutch Boat Storage now has a Billboard!


Have a Birthday you want to celebrate; a boat or property you want to sell; or maybe you just want to announce a new business in town.
Advertise with us!
Look for us at the entrance to Jenkins Ferry Landing, Lake Hartwell, Martin GA.
01/01/2022
New: Outside-storage available.
Need your boat trailer out of the yard?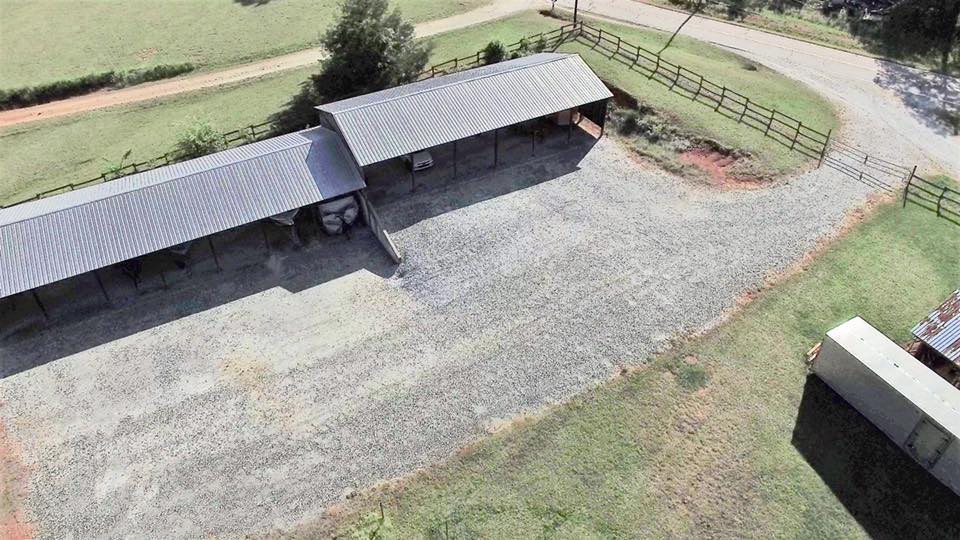 Give us a call at 706-779-6769.
08/23/2021
Renting a cabin?
Don't have room to park your boat trailer?
Holiday storage slots for $24.50 - up to five nights.
Give us a call at 706-779-6769.
07/27/2021
Here you will find any changes or general information about Dutch Boat Storage, located at the entrance to Jenkins Ferry boat ramp, Lake Hartwell.
Billboard
Thought you couldn't afford a billboard?
From the local handy man to rock-star realtors or celebrations and birthdays, we can put your name in lights! For 75-bucks a month, you too can advertise on prime real estate. We reserve the right to design and publish your 8-seconds of stardom. Peak season is coming up!
Advertise

one month - $75
3 days - $50
Contact Us
706-779-6769
1840 Jenkins Ferry Road
Martin, GA 30557

E-mail: dutch@dutchboatstorage.com dutch@dutchboatstorage.com
Facebook: Facebook
Message: Facebook chat